Regain Solace strives to educate our clients in health and wellness, providing a welcoming, safe, and comfortable atmosphere where they can achieve a sense of well being. We show our clients respect and focus solely on their needs in hopes of renewing their mind, body, and spirit.
Meet Shannon
I am a 2009 graduate of the Dayton School of Medical Massage, an accredited school for Medical Massage in the State of Ohio. I was licensed by the State Medical Board of Ohio in July 2009. My license number is 33-017886.
I am also a member of the American Massage Council. I have completed 36 hours of continuing education in sports massage, 24 hours of kinesiology tape application and 4 hours of Gua Sha.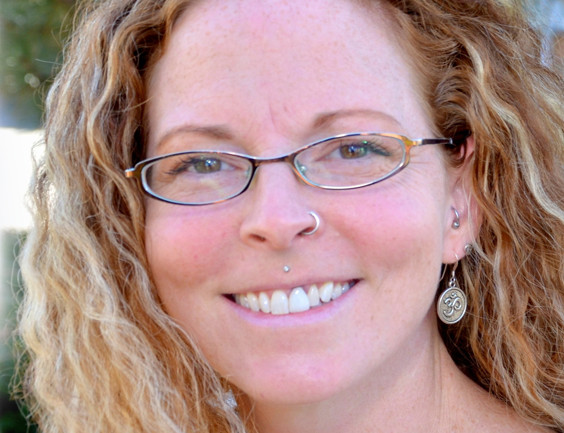 Massage techniques that include Swedish, therapeutic, relaxation, and pregnancy massage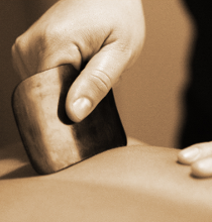 Gua sha is a healing technique of traditional East Asian medicine. Sometimes called 'coining, spooning or scraping'